Modern Foreign Language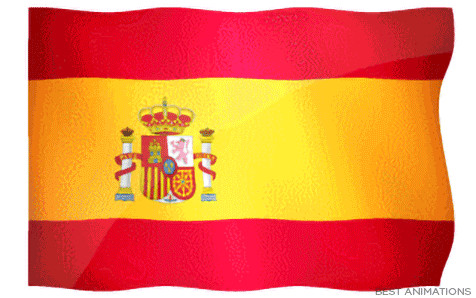 At Sunnyfields, we teach the modern foreign language (MFL) of Spanish to Years 1-6 as part of the school curriculum. We do this for several reasons. Firstly, we believe that many children really enjoy learning to speak another language. Secondly, we believe it is an excellent opportunity for children, many of whom are bilingual, to develop pride in their linguistic abilities. The earlier a child is exposed to a foreign language, the faster the language in question is acquired. We also believe that it is essential to introduce a new language to children when they are in primary school as they tend to be more confident about speaking aloud at this stage of their development. It is widely believed that the early acquisition of a foreign language facilitates the learning of other foreign languages and mathematical skills later in life.
Fun songs you can learn at home
Years 1 and 2
Year 3
Year 4
Years 5 and 6
Intent
Through the teaching of Spanish, Sunnyfields aims to contribute to a balanced and creative curriculum within which high expectations and standards are worked towards in order to support each child's effort to achieve their full potential in a Modern Foreign Language.
The objectives of learning a modern foreign language are:
To foster an interest in learning other languages
To introduce young children to another language in a way that is challenging, enjoyable and fun
To make young children aware that language has structure, and that the structure differs from one language to another
To help children develop their awareness of cultural differences in other countries
To develop their speaking and listening skills
To lay the foundations for future study
Implementation
To support staff with the teaching of Spanish, we follow the progressive program of study which is set out by Language Angels. This allows children to develop both their spoken and written Spanish. To see the program of study, please click on the flag below.